Careers
Quinonez Management Group provides an exciting and unique career path for individuals who are tired of mundane jobs. Cubicle life not for you? Why not work in an environment that is solely based on connecting and interacting with people. Searching for somewhere that will recognize and celebrate your achievements? Sounds like a performance based culture like QMG is for you. Need a company that will give you an opportunity to learn, grow, and gain valuable experience? Our management team is committed to the growth and development of each employee through hands on training and ongoing mentoring.
Career Advancement:
All managers at Quinonez Management Group started as entry level account managers, learning the basics of the direct marketing field. Regardless of prior education or work experience, we do not hire outside personnel to run new locations for clients, rather promote organically instead. Why? Because all managers need to be able to effectively train and coach others. They also need to have the credibility to do so, which is best gained through first-hand experience. Our 4-step Management Training Program focuses on the development of business skills by teaching a variety of key components each step of the way.
The initial stage of management training requires developing a strong understanding of our business approach. Account managers are trained to deal with business vendors face-to-face and perform small business presentations. They learn to adapt to a fast-paced marketing environment in a highly saturated commercial market. Sales is the foundation of any business and our intention is to develop the strongest foundation of these skills in our team.
As a team leader, your main duties will include coaching and training others. Leaders become skilled in delegating responsibilities and overseeing production. Other areas of training in a leadership role include, but not limited to, public speaking, goal-setting and tracking, mentoring others, interviewing skills, managing small groups of people, general business administration, and time management.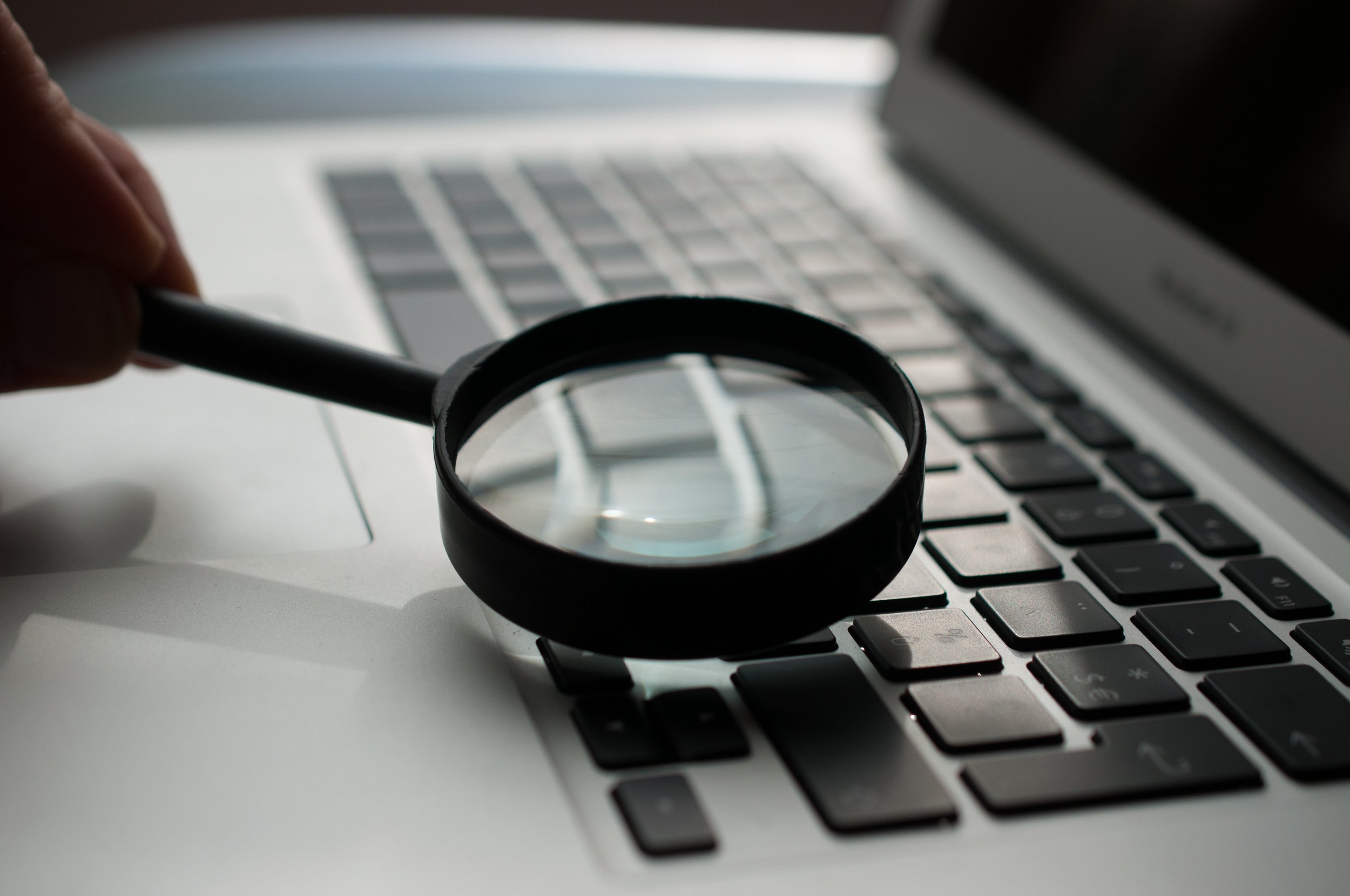 Step 3: Assistant Manager
Here you will master the essential components of running a business. You will learn various business management tasks such as financial planning, interviewing and recruiting, payroll and administration, human resources, and managing large groups of people. Assistant managers attend national business development seminars, awards conferences, as well as travel to other branch offices to learn from successful managers.
Area managers have direct control over a respective branch. You will meet regularly with our clients' executive team for campaign logistics and planning. This position involves coaching and developing a sales and marketing team, market logistics, and the daily operations of operating a business.
Ready to start a new career?
Fill out the brief application below and a member of our team will review it within 24 hours.